Harness the power of your data with Launchpad

A powerful, full-service platform that lets you track and leverage data to boost your business.

Let Calibrate set you up for success

Is data reporting a confusing and time-consuming process? Let our experts help you with a fully automated reporting solution.

Data visualizations that tell a story

Explore rich visualizations that provide meaningful insights for understanding — and improving — business performance.
Are you taking full advantage of your data?
Leveraging data is the key to maximizing efficiency — and revenue — for your business. The good news? Launchpad eliminates the manual work to source data, all in one easy-to-use platform. Our intuitive, no-code application takes care of the entire ETL process (extract, transfer, and load) for you. Track your data properly, combine it into one single source of truth, explore rich visualizations, and discover actionable insights that move the needle.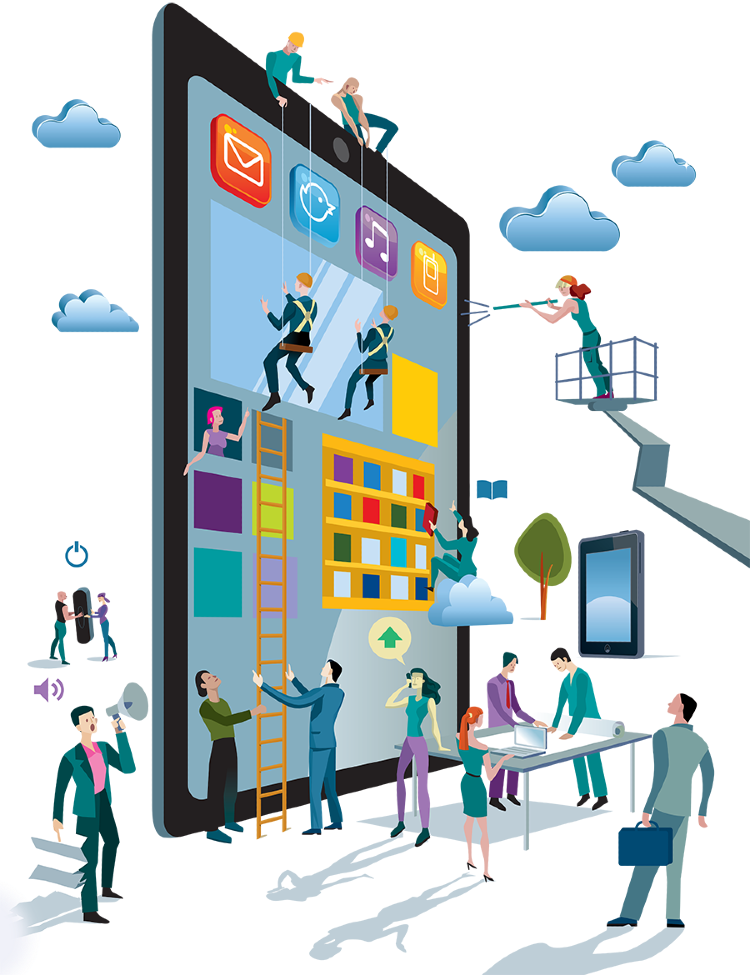 Customer fixation

Customer fixation is a core strategy of ours that involves being hyper-focused on our customers and providing end-to-end solutions that surface key insights. We strive to go above and beyond to serve our customers and always act in their best interests.

Team satisfaction

We pride ourselves on offering our staff a dynamic, rewarding, and healthy work environment. We encourage all team members to share ideas on how to improve the business and ensure we make a positive impact.

Courage and curiosity

Innovation and change require a culture of courage and curiosity. Our business operates as an innovative partner with forward-looking team members that are always ready to help define and harness great data and analytics solutions, one customer at a time. Courage and curiosity are habits that we put into practice each and every day.